Avatar SDK Beta is Now Available for Testing!
We're excited to announce that Avatar SDK is now available for beta testing! We've got so many requests since we first announced the launch back in December 2016, and we're thrilled to finally get it into your hands!
For those of you who may be new here, Avatar SDK is an advanced smartphone-based 3D avatar creation technology that uses artificial intelligence to create photorealistic 3D avatars of people from a single selfie (or portrait photo). We use deep learning to predict the shape and texture of both a face and a head, length of a nose, form of lips and cheeks. So each avatar turns completely unique and realistic!
Here is what Avatar SDK is capable of:
Automatic generation of a colour 3D face model from a single selfie photo. Works with any frontal photo of a face.
Unique shape and texture a head are unique for each person, and are synthesized with a deep learning algorithm.
While we are working on improving hair model synthesis, Avatar SDK has a predefined set of hairstyles and colors which you can also use in your application.
Generated 3D head can be automatically merged with a body model allowing creation of full-body avatars with full support of skeletal animation.
3D reconstruction pipeline in the cloud with an easy to use Web API, scalable to whatever throughput required.
Here are the examples of 3D avatars that you can get using the Avatar SDK (more examples):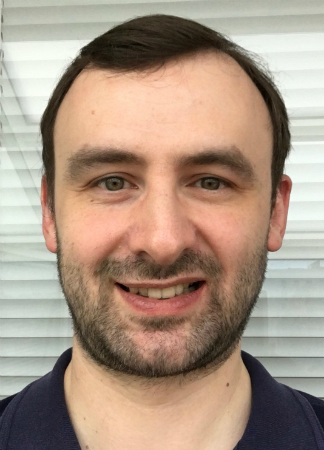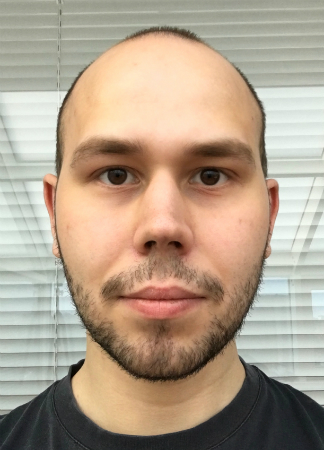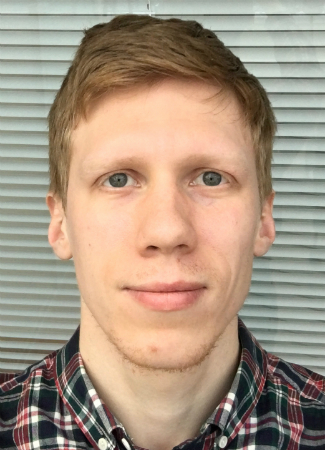 The current version of the SDK allows to create an avatar with a predefined haircut and we have 6 options to choose from.
The Avatar SDK will be completely free for the entire duration of the beta period. Once the beta period ends, we plan to offer one simple subscription plan of $50 per month. It will include 1000 avatars, and each extra avatar will cost $0.05. We are planning to run the beta program for at least a month. We hope to release the SDK for production in May 2017.
Now it's your turn to create amazing lifelike 3D avatars! Whether it's a game, a VR app, a movie, a university project, we're really looking forward to see what you build with our avatar-from-selfie toolkit!
The web-based version of the Avatar SDK is available at accounts.avatarsdk.com. Sign up and get early access today!
If you have any questions about the SDK or pricing, feel free to contact us and leave your feedback at support@itseez3d.com.
itSeez3D Team