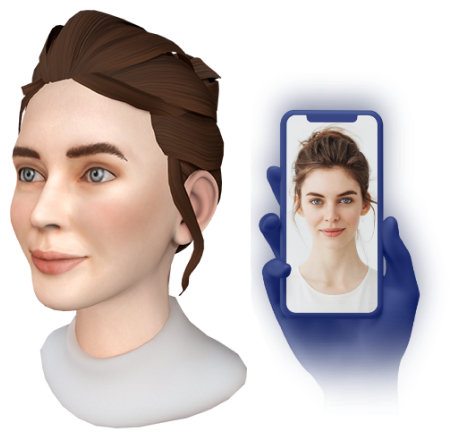 AI-powered 3D Avatars
Bring personalized avatars into your application with our advanced 3D avatar creation SDK from one selfie photo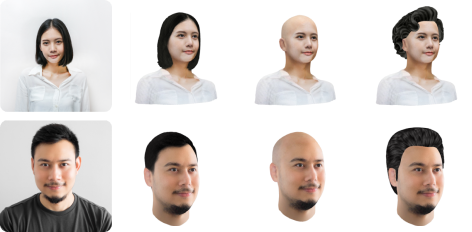 Head 2.0 avatars
Created from a single photo, fixed topology of a head, and a reconstructed person's hairstyle! Ready to be combined with full body models!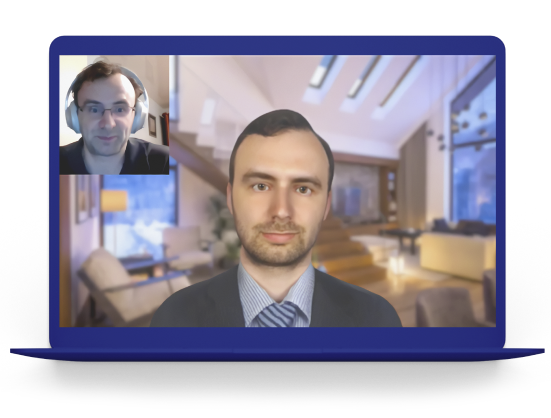 RemoteFace camera
Try our virtual camera for video conferencing that shows your avatar driven by camera and lipsync. Total privacy, always great looking avatar and background. Works with all major video conferencing solutions!
Used by hundreds of customers, from startups to Fortune 500 companies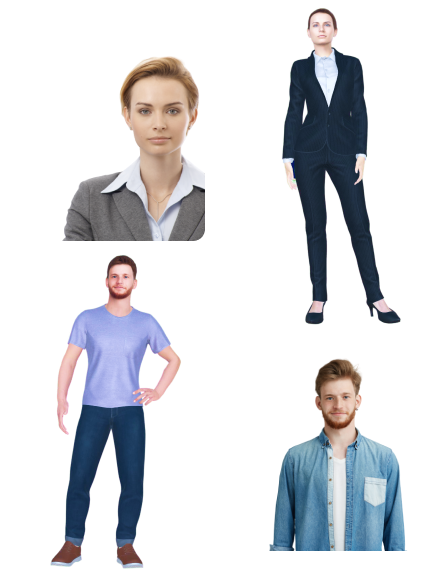 3D animated model built from one selfie
Almost instant, easy to use
Recognizable as a photo
Local compute SDK or Cloud service
AI-powered 3D Avatars building for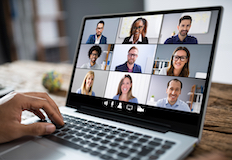 Video conferencing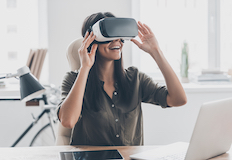 Social AR/VR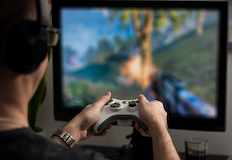 Games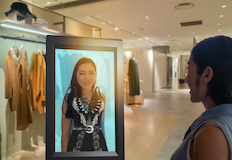 Lifestyle apps
Ready to get started?
Explore pricing plans. Request a free trial. Find the best solution for our product needs!
Pricing options