Avatar SDK Released MetaPerson Avatars
The Avatar SDK team is happy to announce the release of the MetaPerson full body avatars. The new avatars can be almost instantly created from selfies and then immersed into a 3D experience, be that a metaverse like VRChat or Mozilla Hubs, virtual meetings platform, a game or a Zoom call.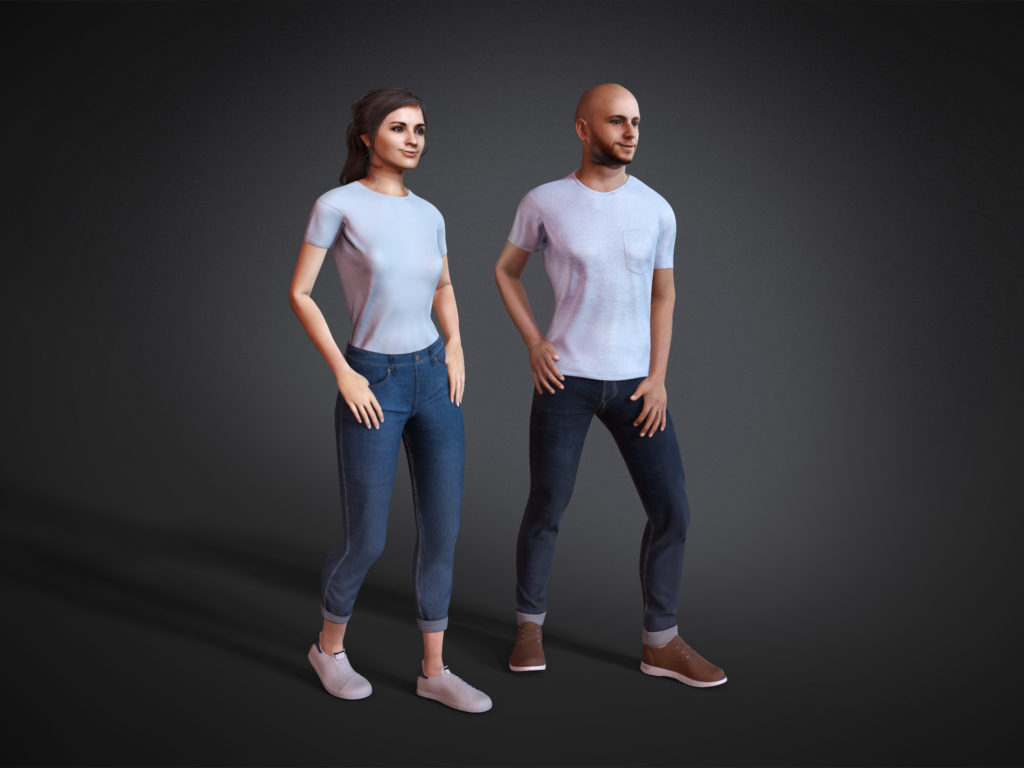 Avatar SDK has already introduced full body avatars called FitPerson earlier this year.
They feature a customizable body shape predicted by a neural network based on the input selfie and optional parameters such as gender, height, weight and 3 circumferences (chest, waist and hips). The parametric body is based on the SMPL model that is created by the Max-Planck Institute. The FitPerson avatars are now integrated into virtual clothing solutions as well as lifestyle and entertainment apps.
MetaPerson avatars will complement FitPerson for the metaverse use cases.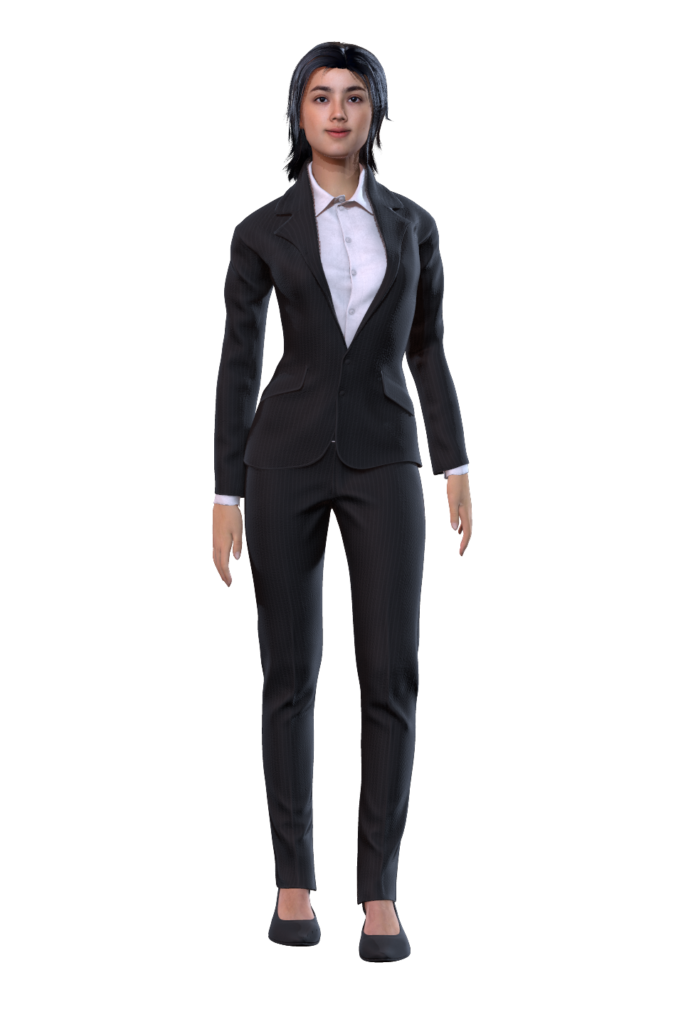 They have a set of bodies created by 3D artists with a head automatically generated from a selfie. The animation rig for the bodies is compatible with Adobe's Mixamo, so a large existing set of animations can be easily applied. The head is based on the Avatar SDK's Head 2.0. It is created from a single selfie and supports a lot of customizations like hairstyles, hair color, skin color and outfits.
"MetaPerson is a great way to build realistic avatars for a metaverse", said Victor Erukhimov, CEO of Itseez3D, Inc. that develops Avatar SDK. "It is perfect for any social activity in the digital world when you want your friends to recognize you. We plan to build upon the existing customizations, adding editable facial features, more bodies and a wider choice of clothing, working with creators on a revenue sharing basis."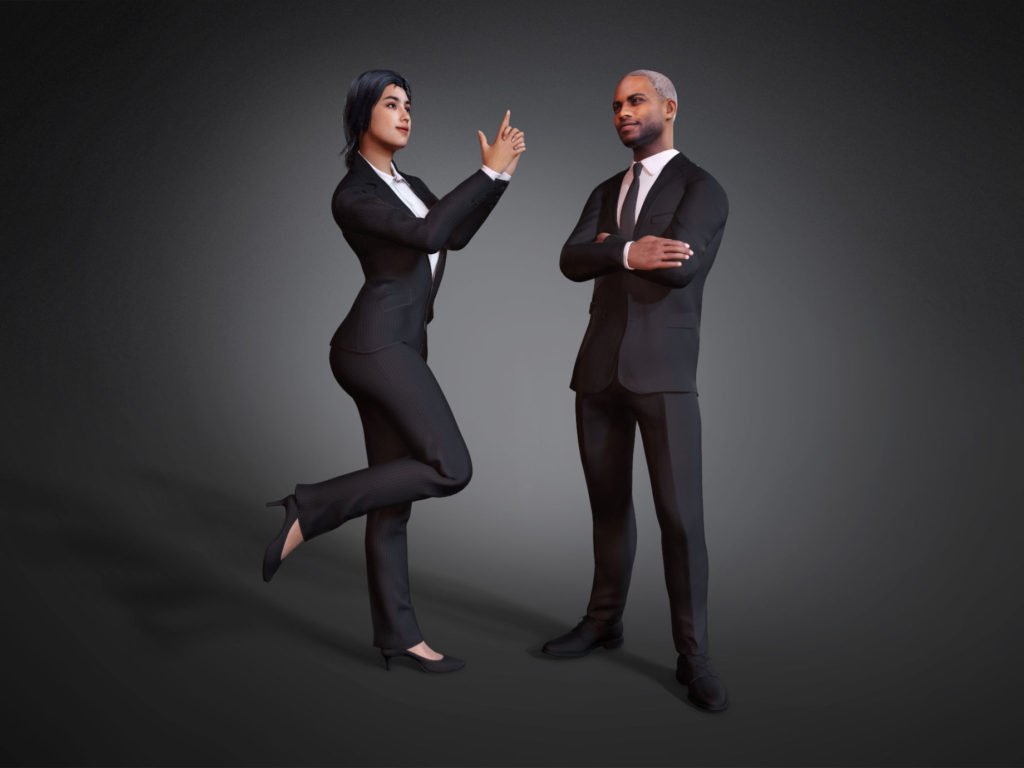 Each MetaPerson body supports several levels of detail, from 7K to 34K polygons (without outfits), and can be rendered on a wide range of platforms, from relatively low power AR/VR to high end GPUs. The avatars are available through Avatar SDK's REST API as well as in Unity and Unreal Engine plugins, and will be available for Local Compute in Q1'22.